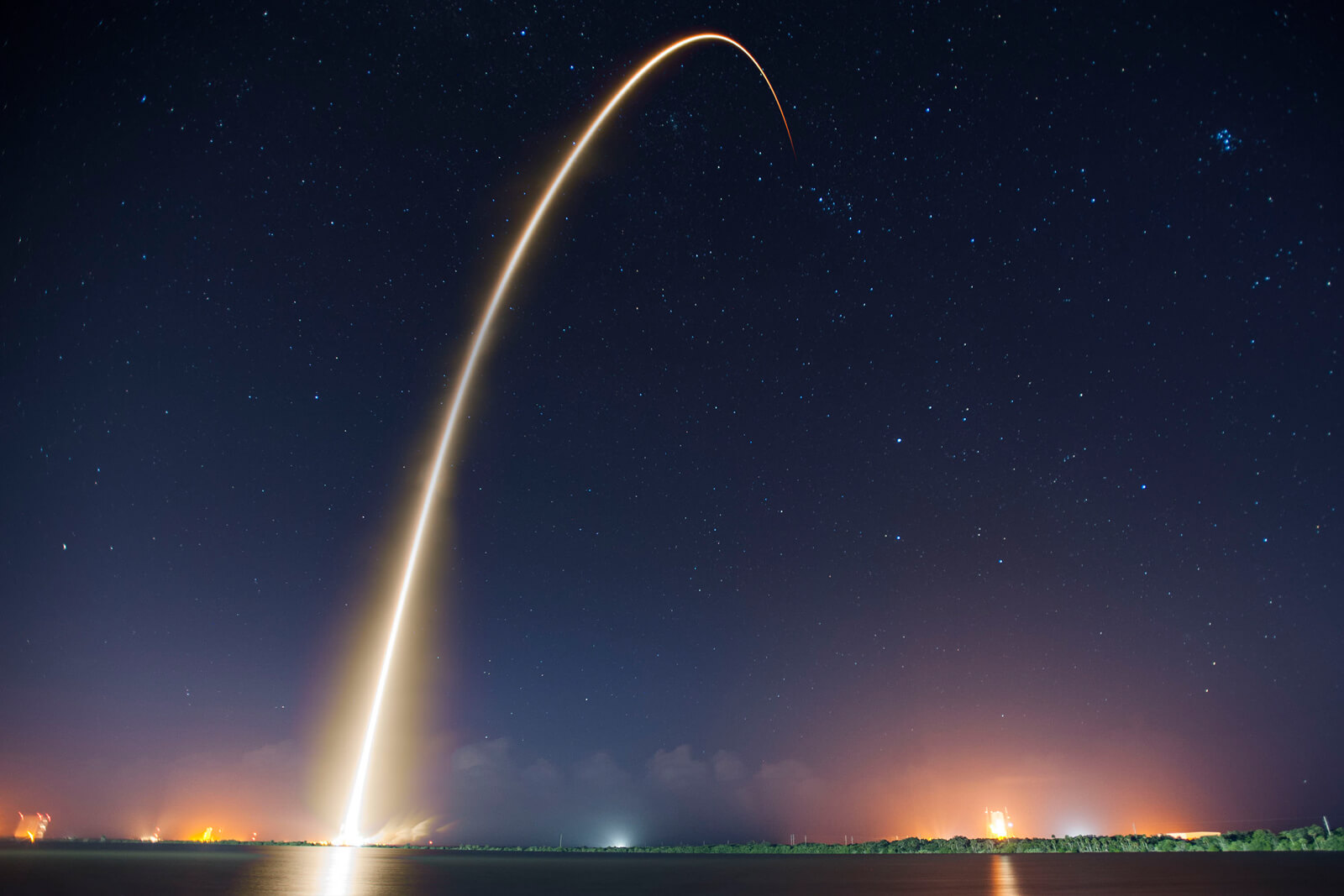 Help Desk
Whether you have a software or hardware problem, our team is here to answer you as soon as possible and make sure your teams get back to work as quickly as possible.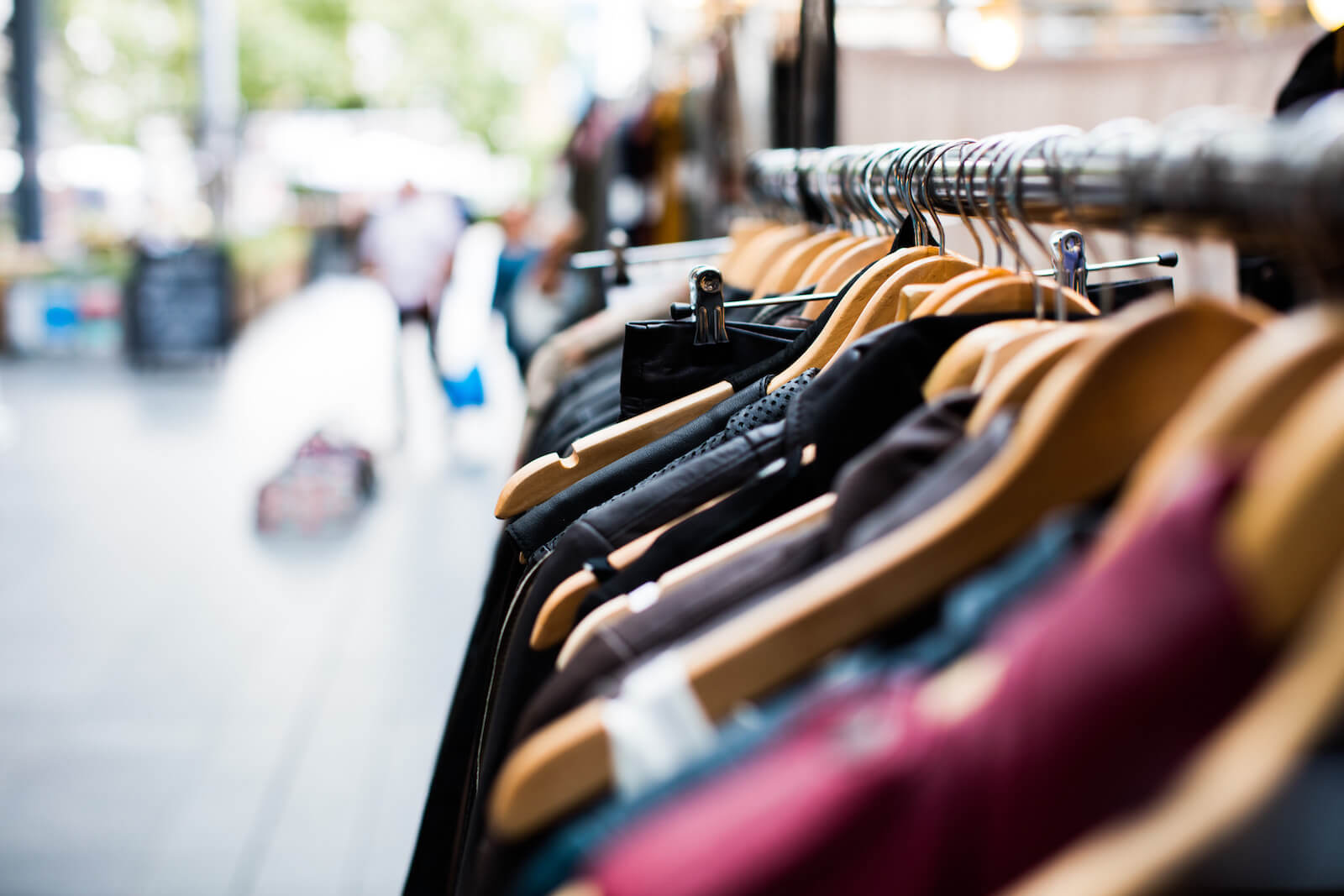 Network
A failure of a network service or a machine and it is the whole company that is stopped. We offer solutions that minimize IT downtime.

Training
We set up specific trainings allowing your staff to take charge of the new IT tools set up within the company.

Few companies need a full-time system engineer or IT professional.
That's why we decided to offer our expertise, our advice and our services in a distributed and shared way.
At Ghoz-Software, you can either call a Word document problem that you can not fix yourself, a technical problem on your laptop, check for a problem on your Windows or Unix server, and even benefit from our expertise to train your employees.
You will find attached our available computer support plans.
We charge € 0.8 per KM from our offices in Jodoigne.
Pre Paid 20
For SMEs
€ 1400

2

0 hours of IT support

S

upport 24/7

N

o displacement
Pre Paid 10
For Self Workers
€ 750
1

0 hours of IT support

S

upport 24/7

N

o displacement
Pre Paid 5
For Individuals
€
400
5

hours of IT support

S

upport 24/7

N

o displacement
Post Paid
No Plans

€ 85 / hour

No plan / price per hour
from 10:00AM to 6:00PM
0

.8€ / km